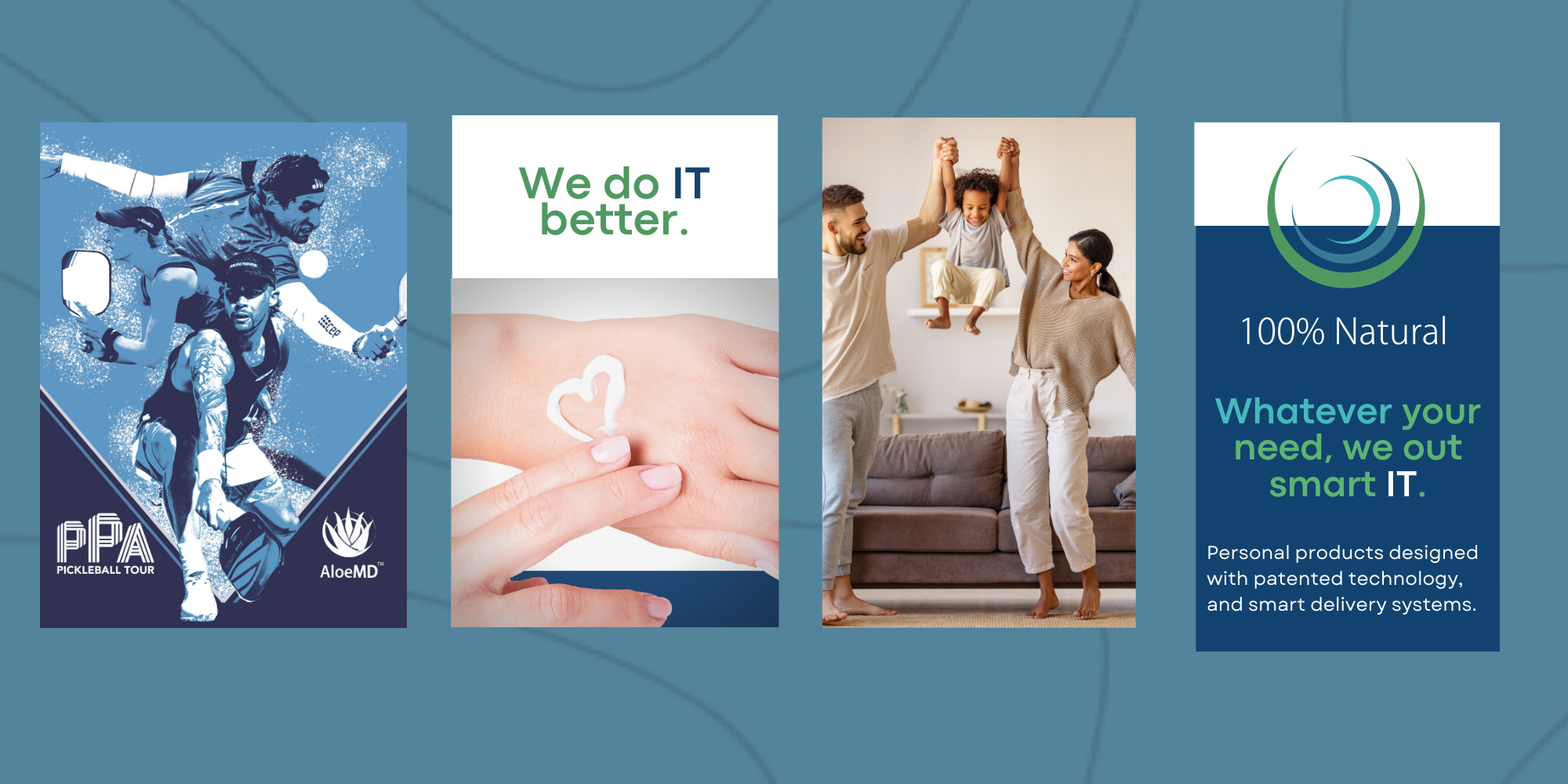 Ultimate RepairX
It's not about the discomfort you embrace, but the everyday victory you pursue. 
Pain Canceled. Tissue Restored.
THE Reggie Jackson
"I gotta say, after using Ultimate RepairX for the past 4-5 months, I couldn't be happier with its healing power and relief of pain. Definitely worth a try. I use it in the AM and before I go to sleep zzzzz. Ahhh! Thanks my friend, Rick Barry, Mr. October! -Reggie Jackson
Shop all products from AloeMD
Natural. Sustainable. Drug-free. Good for you, good for the planet.
★★★★★

With the help of daily AloeMD applications, we were able to not only manage the pain but also heal and repair the muscle.

Stephen Pine
★★★★★

Great for inflammation, great for recovery. I keep coming back to this; AloeMD all day long baby!

Tyson McGuffin
★★★★★

It is amazing. I don't have to keep applying over and over like most other pain-relieving products. I have a lot of low back pain.  I'm 83 years old, and I am so happy that I've found this creme.

Patricia Jordan