Day & Night Cream provides your skin with rich and effective care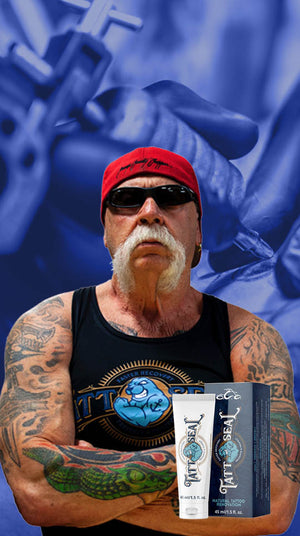 To enhance your next tattoo experience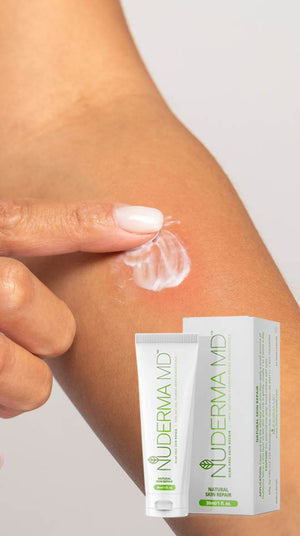 Clinically designed scar therapy
Skin Health & Repair
Our skin care provides rich and effective anti-aging care by harnessing the power of pure, natural ingredients, providing visible tightening, essential hydration, and deep penetrating repair.
Key Ingredient
AloeVera's benefits when used in wound healing, skin nourishment, and for cosmetic applications have been well documented for several millennia. When used externally, aloe vera is most effective in its natural form, and that is why we use only natural aloe vera gel hand-extracted straight from the inner leaf. This process ensures that our aloe vera contains all the abundant therapeutic substances in the aloe vera plant.
Day Cream
AloeVeritas Day Cream is a proprietary blend of highly active botanicals including; Pure Aloe Vera Gel, Nerium Oleander Extract, and Parsley Basil Extract.
Shop Now
Night Cream
AloeVeritas Night Cream provides your skin with rich and effective anti-aging care for night time recovery by wrapping your skin like a mask, releasing its unique ingredients throughout the night.
Shop Now
Skin Repair
Revolutionary technology in the science of wound healing, scar prevention, and scar reduction. NuDerma is comprised entirely of natural plant extracts and a patented group of pharma-grade bioceutical modifiers designed to improve the recovery of wounds.
Shop Now
Before Sun Moisturizing Sunscreen
Lightweight fresh smelling waterproof SPF40 Sunscreen.
Shop Now
After Sun Soothing Aloe Jelly
Pure 100% Aloe Jelly that goes on cool and helps to relieve redness & sunburn pain. Smells Great!
Shop Now
TattSeal™
TattSeal™ is your go-to product for your next tattoo. For fresh ink, TattSeal™ takes swelling, scabbing, and pain out of the equation while moisturizing your skin and keeping your ink looking good as new.
Shop Now